SHOE WEEK'S 2nd SEASON PARTICIPANTS (09.04.2013 - 09.12.2013)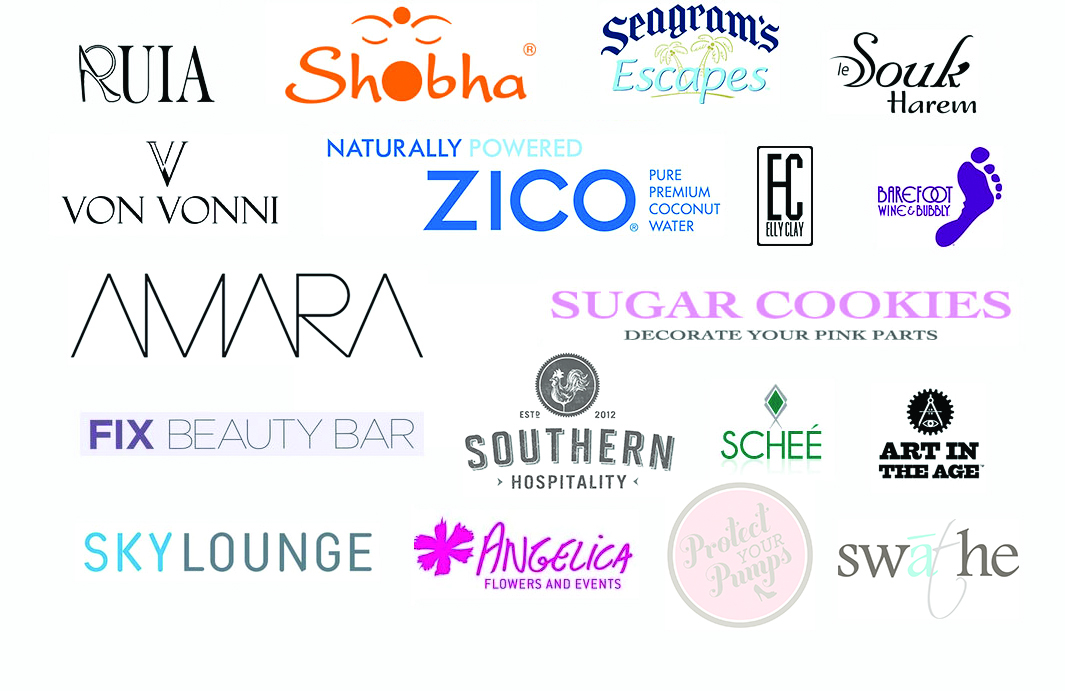 For our second season of NYFW Shoe Week, we're thrilled to partner with an array of brands with the footwear and related industry for our presentations, runway shows, cocktail parties and more.
---
SHOE WEEK'S INAUGURAL SPONSORS LAUNCH (09.06.2012 - 09.13.2012)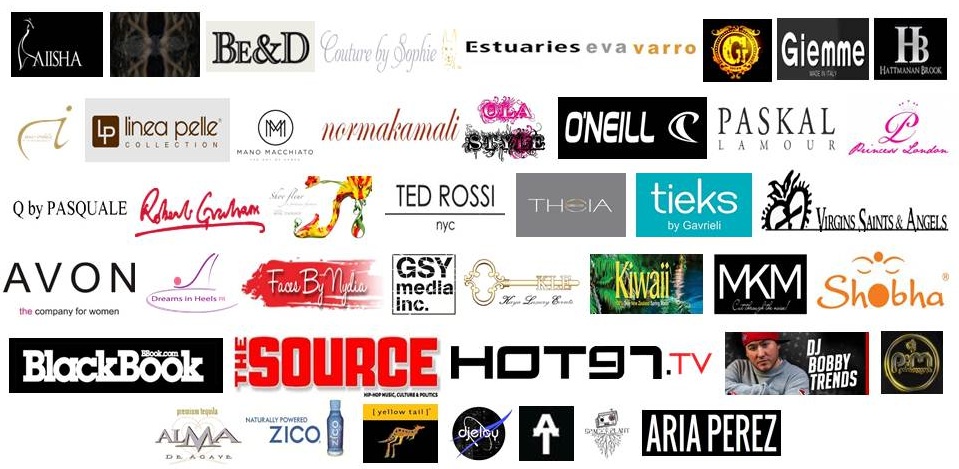 Shoe Week launched during NYFW on Sept 6th 2012 through Sept 13th 2012. Throughout our week long events we had a number of sponsors participate including media, marketing agencies, fashion designers, footwear designers, beauty and music artists.
Contact: Info@ShoeWeek.com
---
ULN Brands: Accessory2 Accessory Agenda Shoe Week Style Tweetup